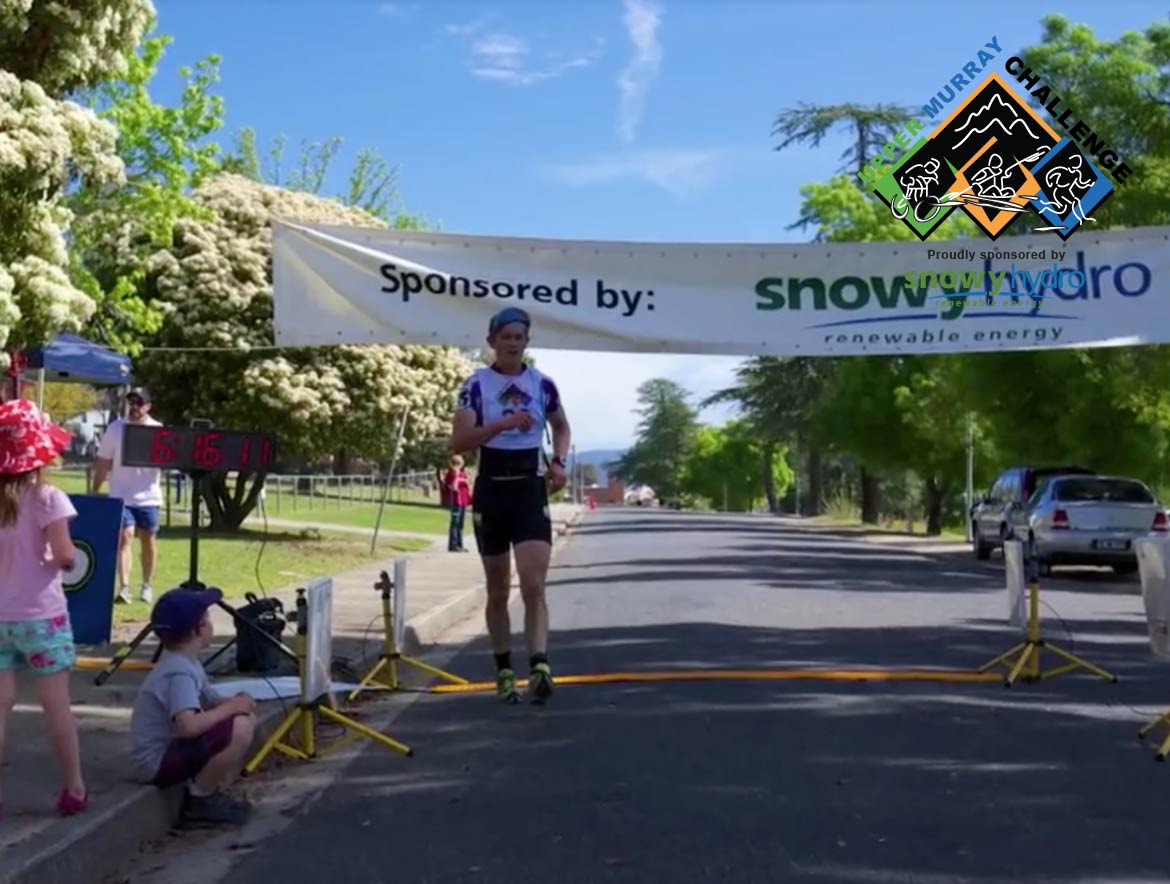 Location
Upper Murray Challenge is nestled in the foothills west of Mt Kosciuszko and 125 km east of Albury/Wodonga.
Located in the picturesque foothills of the Snowy Mountains and the birthplace of the mighty Murray River, the Upper Murray has something for everyone, the romantic, adventurous, indulgent, sportsman, the nature lover, the art lover, coffee snob, and families.
The area's beauty is only matched in it's magnificence by the friendly country hospitality offered by it's locals. The changing seasons, and a variety of activities with which to pass the time, offer visitors to the Upper Murray an experience not easily forgotten.
The race starts in Khancoban and finishes in Corryong.
West of Mt. Kosciusko and 124 kilometers east of Albury/Wodonga on the scenic route between Melbourne and Sydney, Corryong is a beautiful small rural town and the largest town in the Upper Murray in North East Victoria.
With snow-capped mountains framing lush green countryside, the charming township of Khancoban, in the Tumbarumba Region, lies at the southwestern edge of Kosciuszko National Park, on the Kosciuszko Alpine Way. It provides an excellent base for enjoying a wide range of nature-based activities.
Khancoban lies in the heart of the high country, home of Australia's mountain cattlemen. This heritage is celebrated in Banjo Paterson's epic poem, "The Man from Snowy River".
The event is easily accessible by car from Canberra, Melbourne, Sydney.
Driving time from Canberra- under 4 hours, from Melbourne - under 5 hours, Sydney - under 6 hours.
The nearest airport is Albury-Wodonga, it takes 1,5-hour drive from there.