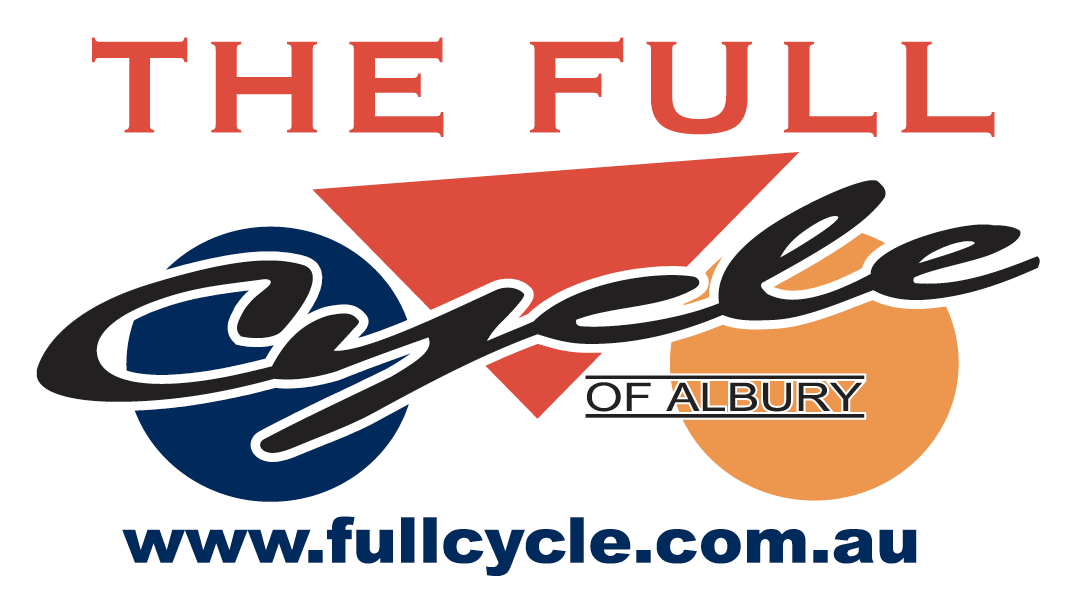 The Bike leg
Upper Murray Challenge mountain bike leg is proudly sponsored by FULL CYCLE ALBURY
NOTE. For 2021 the second part of the classic mountain bike leg will be modified. Watch this sopace for more details.
Note, from 2018, mountain bike leg had been modified
Competitors cycle 28 km over hilly forest trails, 4wd tracks and open paddocks in and around Khancoban township, including 10km on the privately owned property 'Khancoban Station'. From the start outside the general store, competitors follow residential streets onto a short section of forest trail that leads onto a hilly 6,5km loop on 4wd tracks and signletracks above the golf course and town. Instead of heading back, competitors will complete another larger (10km) loop with less singletrack and more of 4wd tracks (and climbing again). The route then returns over the forest trail section, follows some quiet backstreets and crosses the Alpine Way near the dam wall after full18 km of hard work.
Follow the flat dirt track for the full length of the airstrip before entering Khancoban Station. The route follows internal farm tracks as it passes through prime cattle country. It then crosses the Swampy Plains River on the second bridge and riding on the other side for 3,5km approximately through privately owned land. Then we cross the first bridge, and you're nearly at the transition. Total distance is 28km and takes between 85 and 180 minutes to complete. Use of 'slick' tires is not recommended and competitors should have plenty of steep hill climbing practice.
Competitors can only practice on the Khancoban loop prior to race day, as the remainder of the course is on private property. On official training day, Adventure Junkie crew will organise access to the private land
Download GPX file here